Working with us is easy
We're a team of creatives that left the corporate startup world to live and breathe functional design and strategic marketing. Helping brands understand their customers and build experiences that reach business goals. With UX design, marketing, and coding tools up our sleeves, we're ready to tackle any project - big or small. We prefer quality over quantity and only work with a few brands at once. A spot for a long-term partnership will be available in November 2022. Get in touch if you'd like to start a conversation.
Ok, who are you?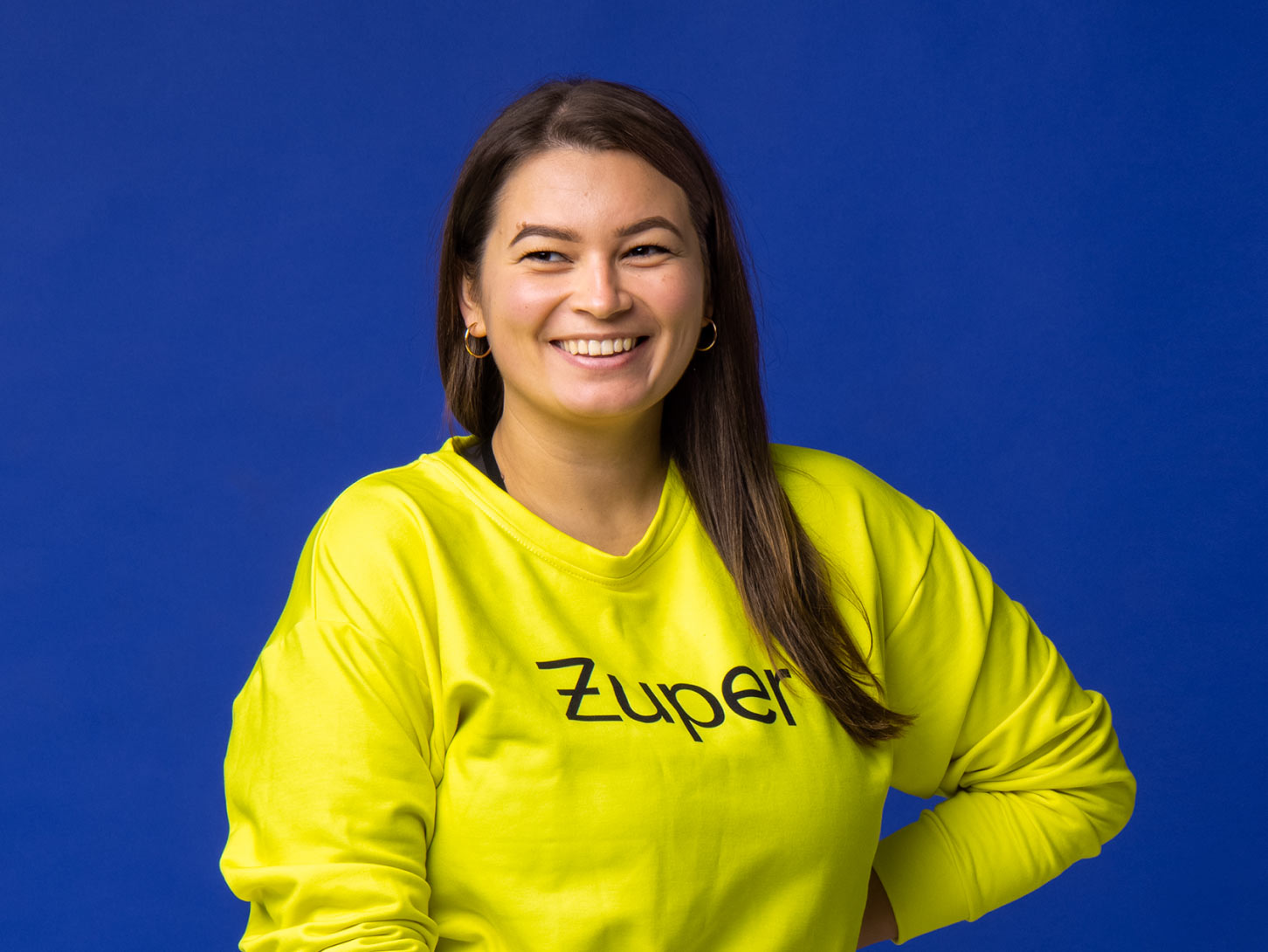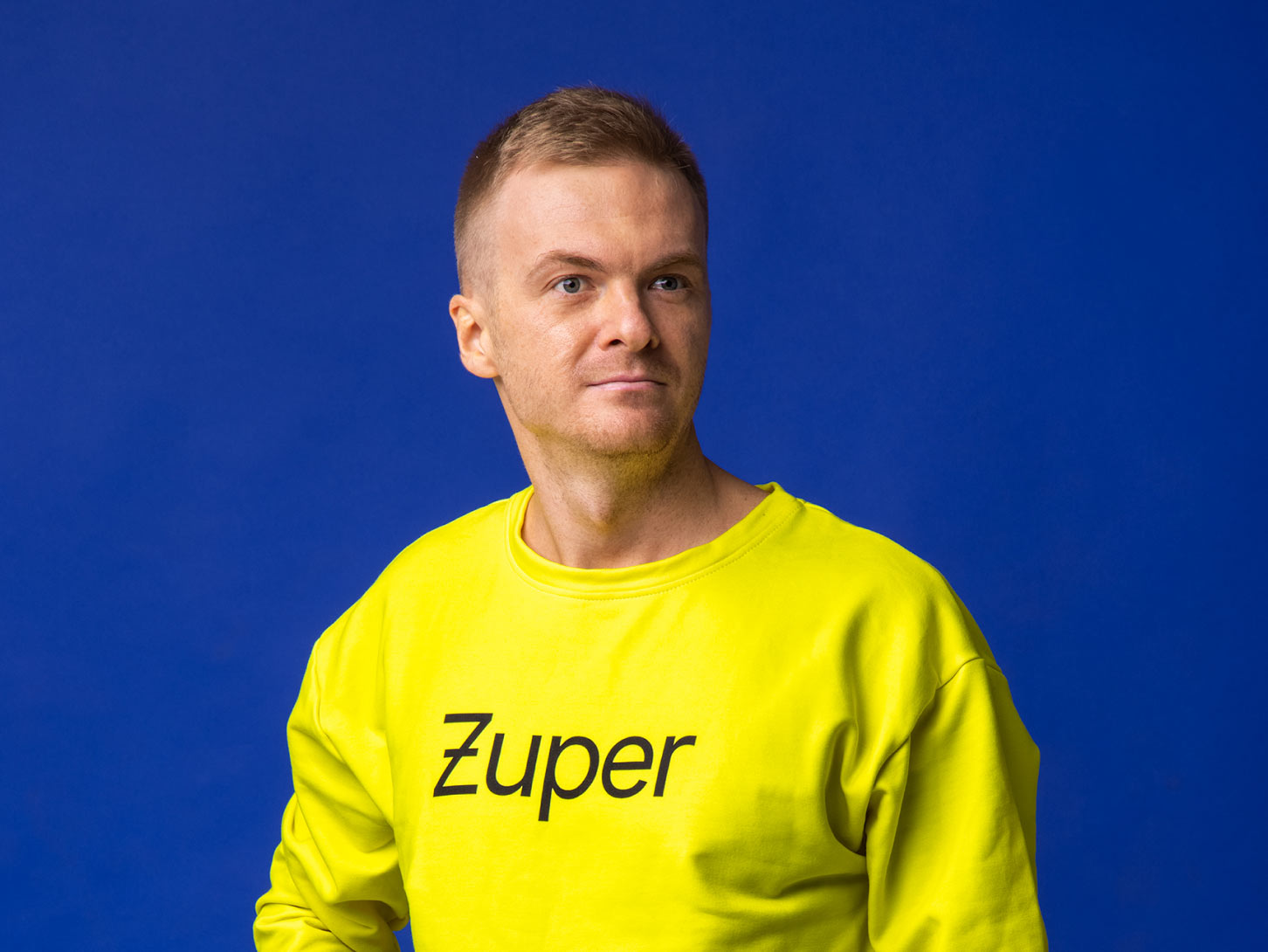 What makes us different
An extension of your team

Through conversation and research, we get to know your industry, offerings, and competitors. We're always available to reach, ready to brainstorm and help in the decision making process.

Extensive research

Whether it's converting visitors into customers or learning valuable intel on existing ones - research is crucial. Take the guesswork out of decision making by validating designs with real users.

Data-informed decisions

A little bit of gut feeling is always involved, but we prefer to make data and experience informed decisions. You cannot improve what you don't measure. Grow your business by learning why users convert, engage, and retain.

Experimentation

We'll encourage you to not be afraid of change, to experiment and to evolve. We're not done when we launch, we work to achieve business goals and that requires constant improvements.
What we charge
Good question. When we become your long-term partner, we do everything that's necessary to achieve results. If you're looking for the most affordable solution for your problem, you shouldn't be considering us. We don't compete on price, but we do provide excellent results and returns on our clients' investment. We cost less than what you'll make after working with us.
What others have to say